The manufacturing process includes several phases – porcelain mass production, mass forming, drying, cleaning, glazing and firing.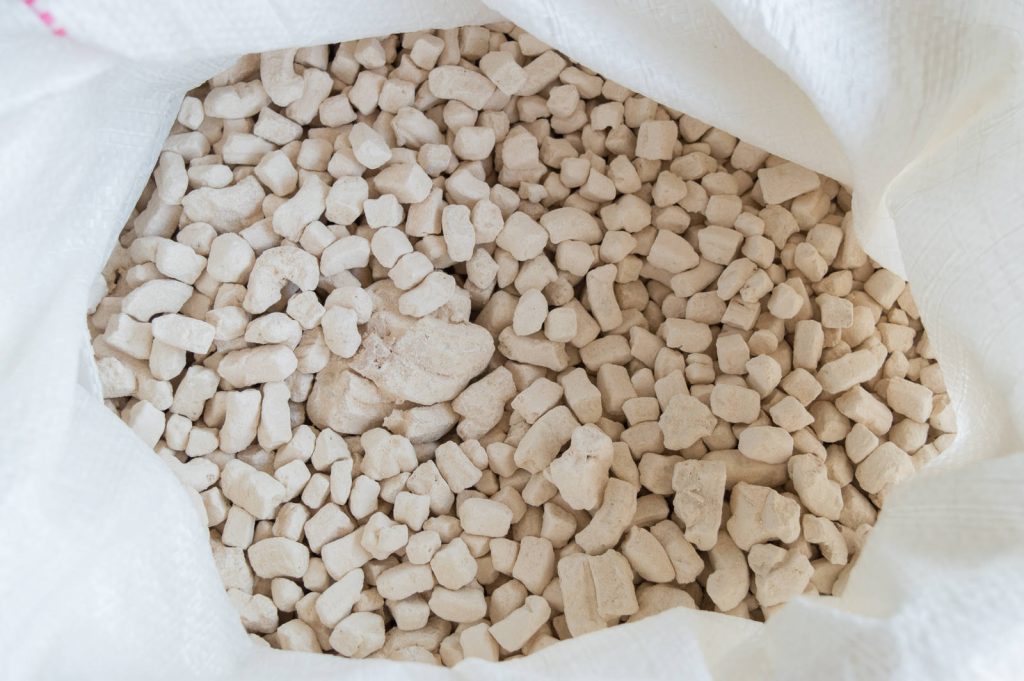 Porcelain mass production
The first phase of manufacturing process implies the production of mass which is used for manufacture of the end product. Domestic raw materials as well as high-quality raw materials of European origin are used for the mass production.
The porcelain mass is produced by wet grinding of raw materials using ball mills, whereby porcelain milk is created, which is further transported in the pools, wherefrom it is distributed by hydraulic pumps into frame filter presses where filtration and moisture extraction take place and filter cakes are formed.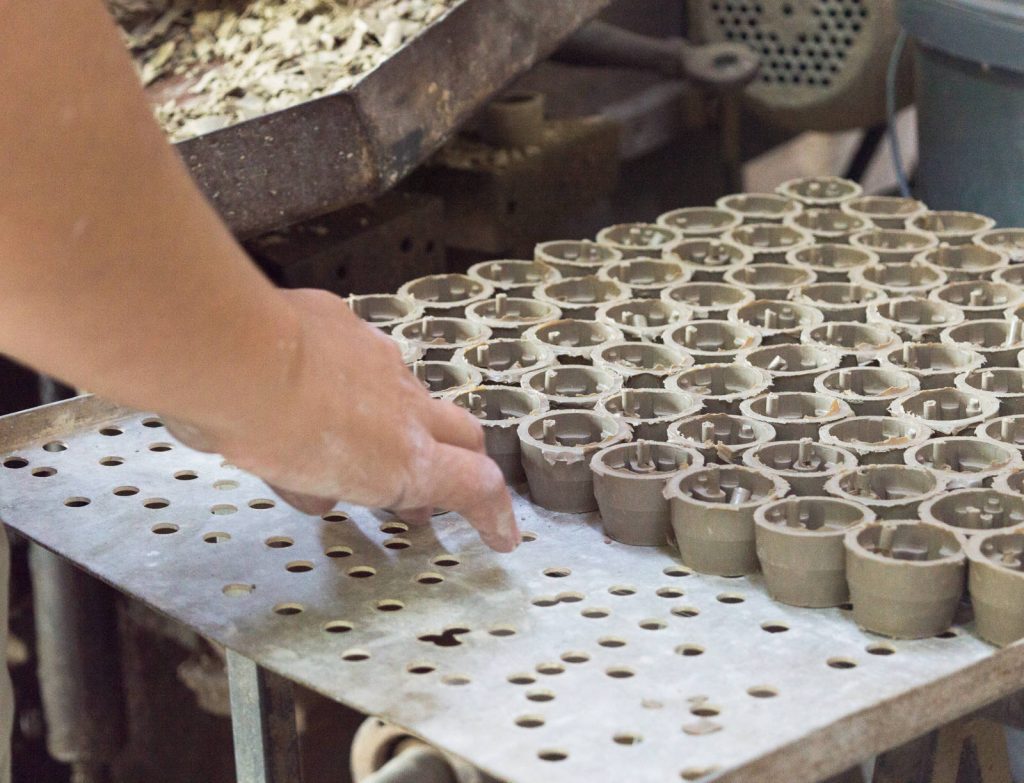 Forming
The filter cakes are processed by mixing and enriched with additives resulting in the mass ready for application. Thus prepared mass is further shaped by using either manual or automatic presses (DORST).
Drying
The drying process is carried out either naturally or using chamber driers. The chamber driers are heated using the waste heat released by a chamber furnace, which represents an economical solution. Circular fans in the driers ensure even air circulation, whereby gradual and even drying of the products is achieved.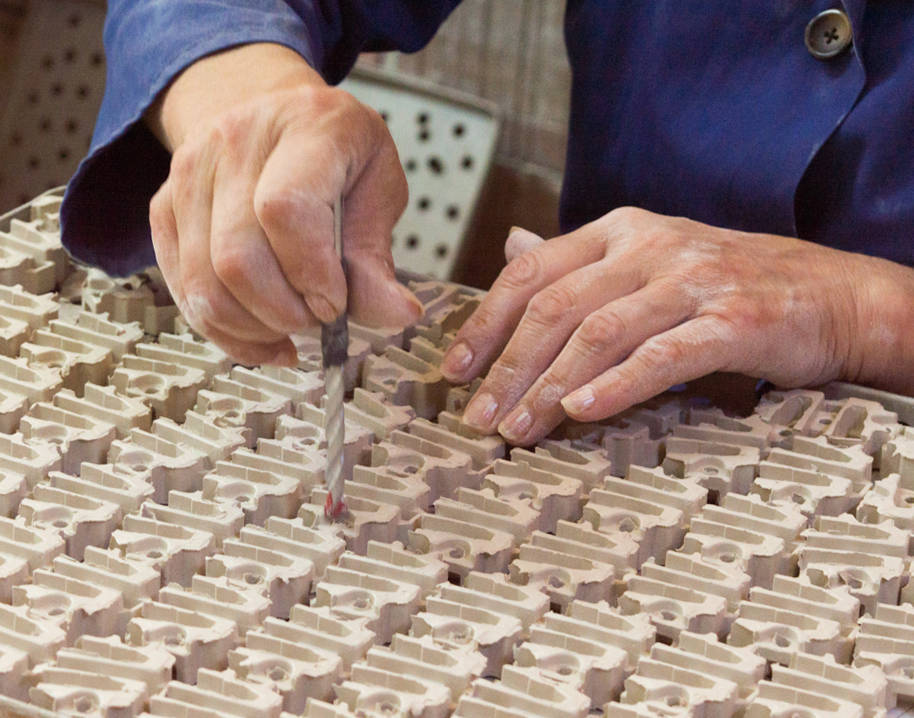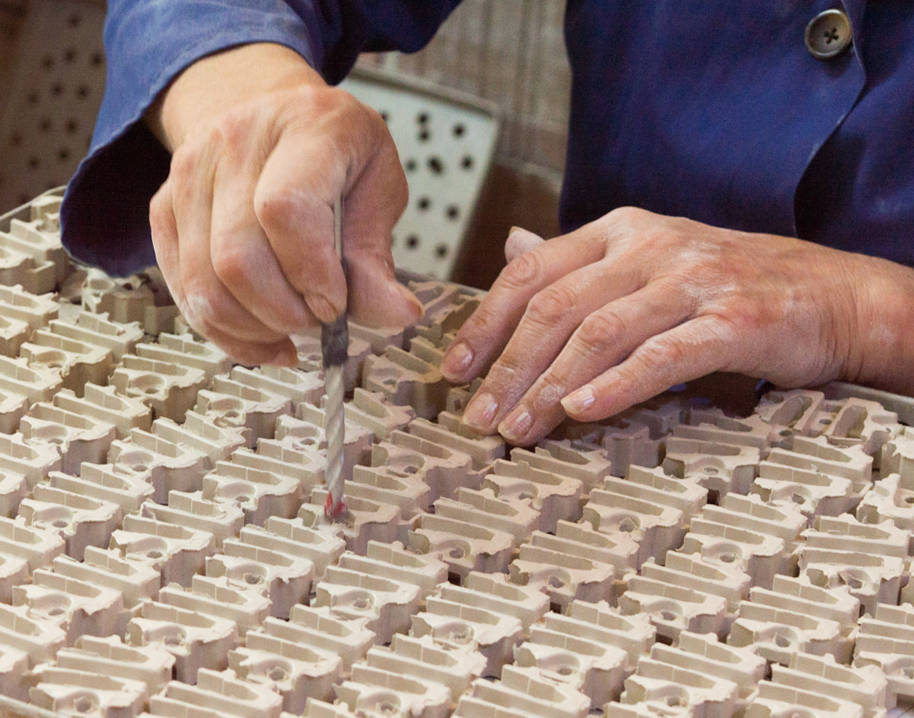 Cleaning
Previously dried products are cleaned manually or semi-automatically.
Glazing
The white glazing suspension is produced in a separate mill, intended for such purpose. The glazing process is performed using the method of dispersion in a glazing unit, designed according to the products included in our product range, which request the application of the glazing suspension.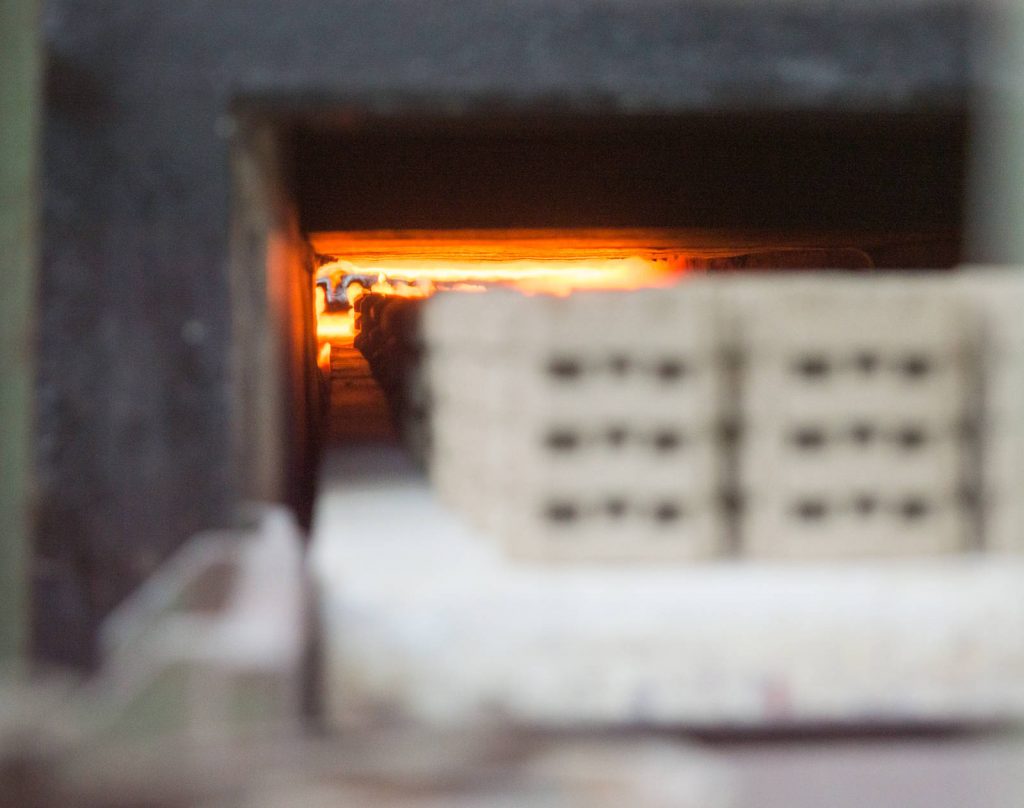 Firing
Firing is the final phase of the ceramic manufacturing process. It is performed in an automatic furnace (Riedhammer ) used for ceramic firing, which is in operation 24 hours a day. The firing process is carried out at the temperatures ranging from 1100 to 1350 degrees in an oxidizing atmosphere.
---
Tehno Keram offers the possibility of manufacturing custom-made technical ceramic models and parts.
For any further information or inquiries, please contact us